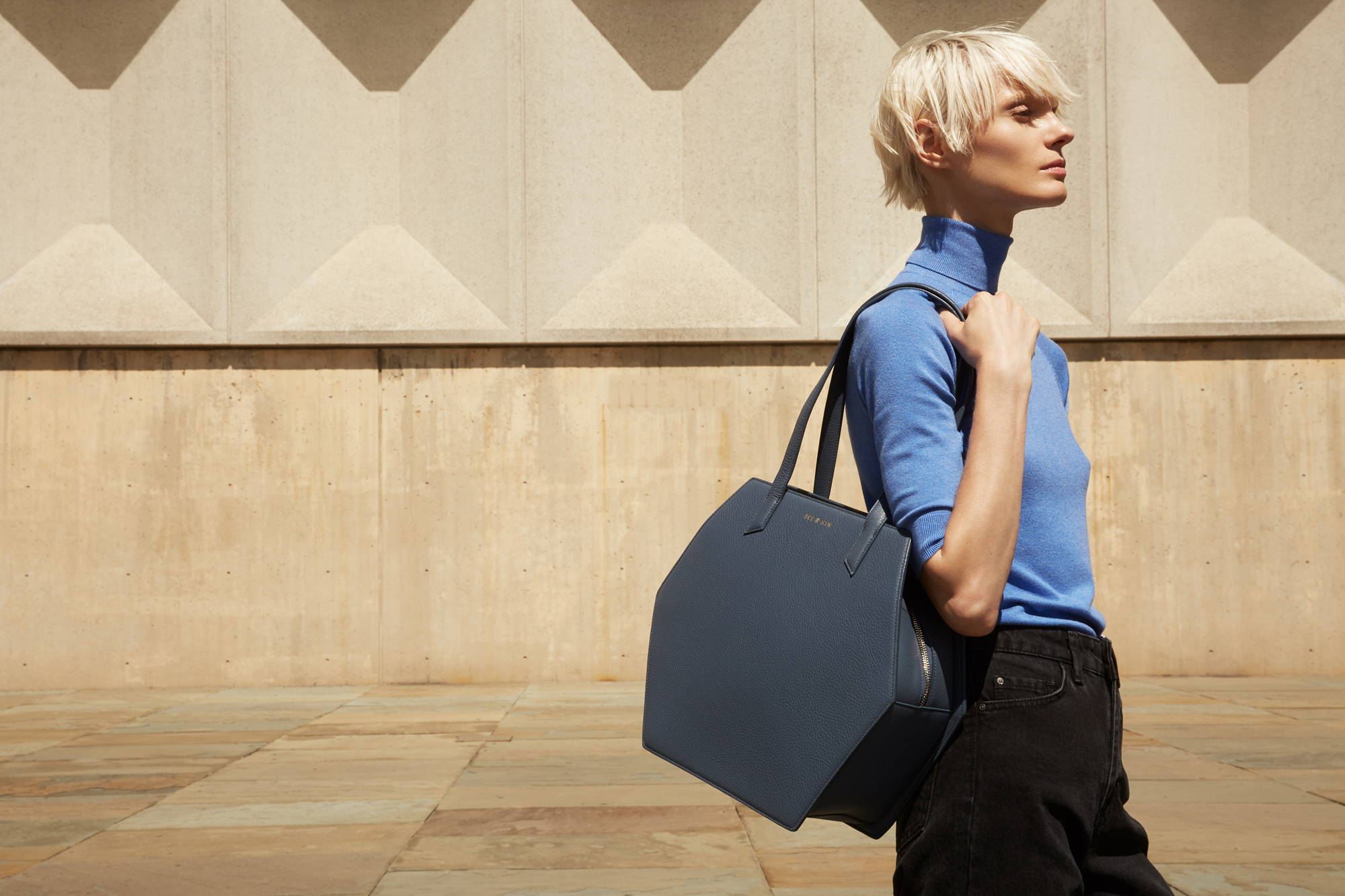 Discover Your
Smart Button
Your Flic button is located inside your bag in a small spandex packet.
Create your Flic account or sign in with your Facebook login.

You have the option to choose from Hubs tab or Phone tab; select Phone tab.

Click "Add Flic" to phone.

Press the Flic button inside your bag. You will receive a pop up prompting you to connect the Flic to your phone.

Here's the fun part!!!Choose your actions for:

- Click- Double Click- Hold -

by tapping the pink + buttonon the app.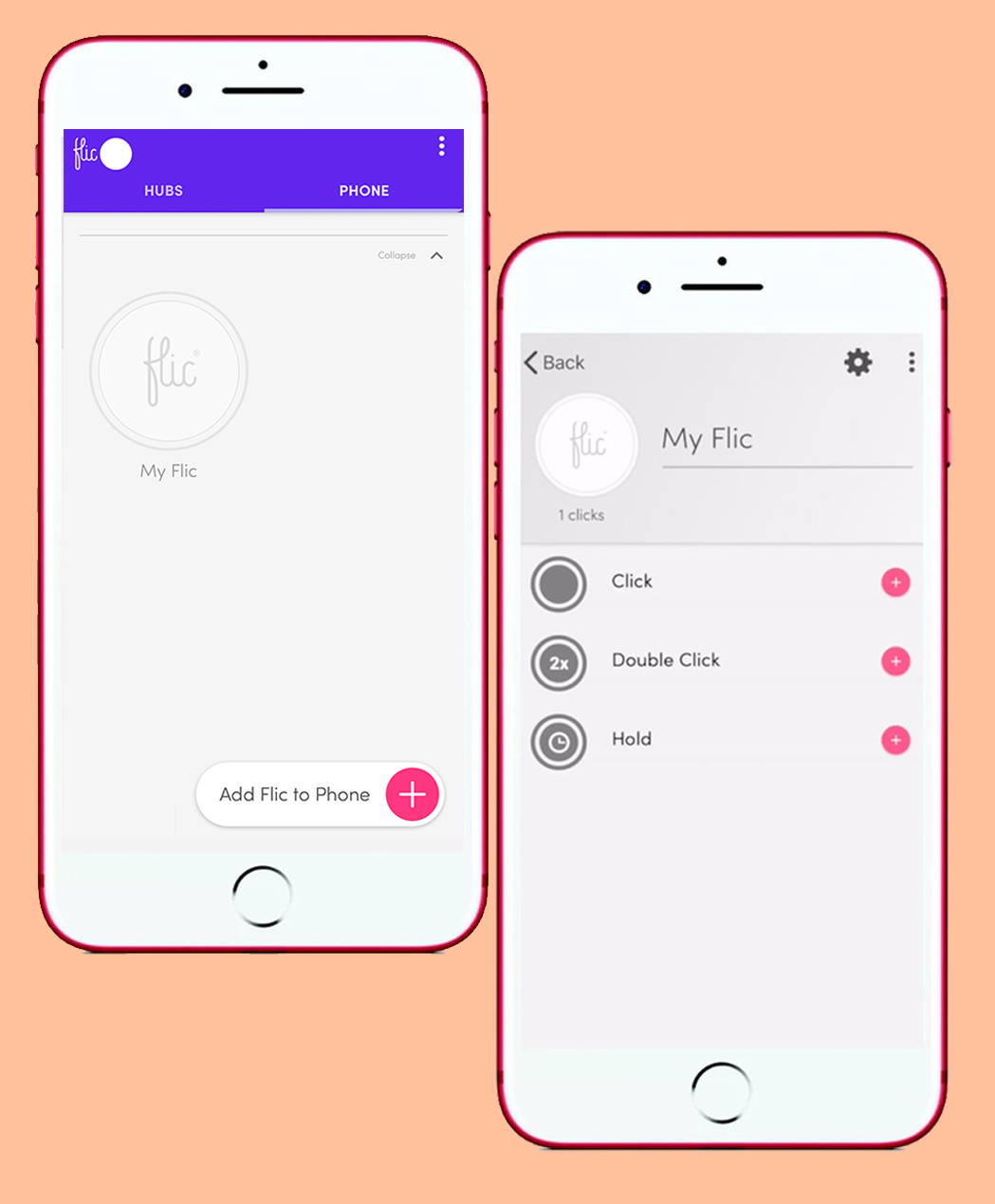 Here Is a Few Things You Can Do