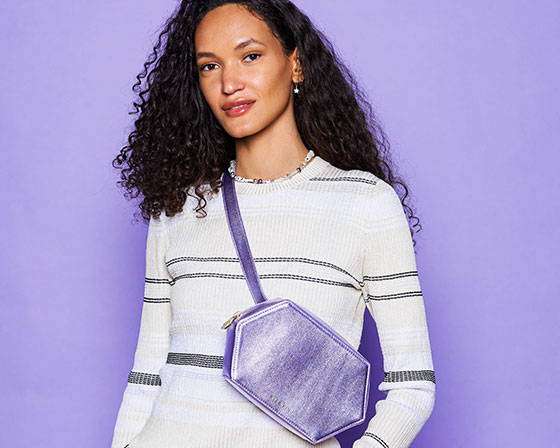 To celebrate our founder's birthday today, we are giving away one of our newest styles —The Friend Belt Bag


Enter to win our newest style that will be launching later this month--The Friend Belt Bag. It has a built-in wireless charger so you can charge your phone while you're on the go! Winner will be chosen at random on Monday, December 20th and DM'ed at 12PM EST. Winner must be located in the U.S.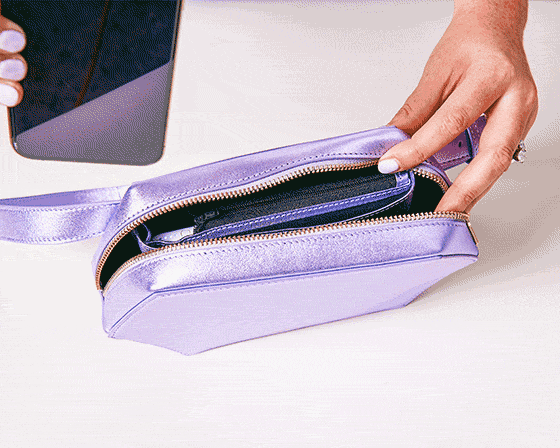 Fashion Meets Technology...to make your life easier.
Bee & Kin is a luxury bag and accessory brand that offers a modern play on classic shapes incorporated with DesignTechTM for your dynamic lifestyle. We use the finest materials to strike the right note between style and function. Our mission is to make modern accessories that make life more convenient.
Smart Bags Designed By Someone Like You
Tracey Hummel founded Bee & Kin because she felt there was a gap to fill in the luxury handbag market that fused technology with fashion. Her experience with top brands such as Tory Burch, Salvatore Ferragamo, and David Yurman gave her a solid foundation in the accessories industry, and she wanted to create a new brand that revolved around the modern, dynamic woman.