As the Fall season comes upon us, we look forward to some cooler weather and the upcoming holidays and events with our loved ones. Bee & Kin has some exciting new things coming up for the holiday season, which includes a new style and some of your favorite styles in new materials.
So, stay tuned!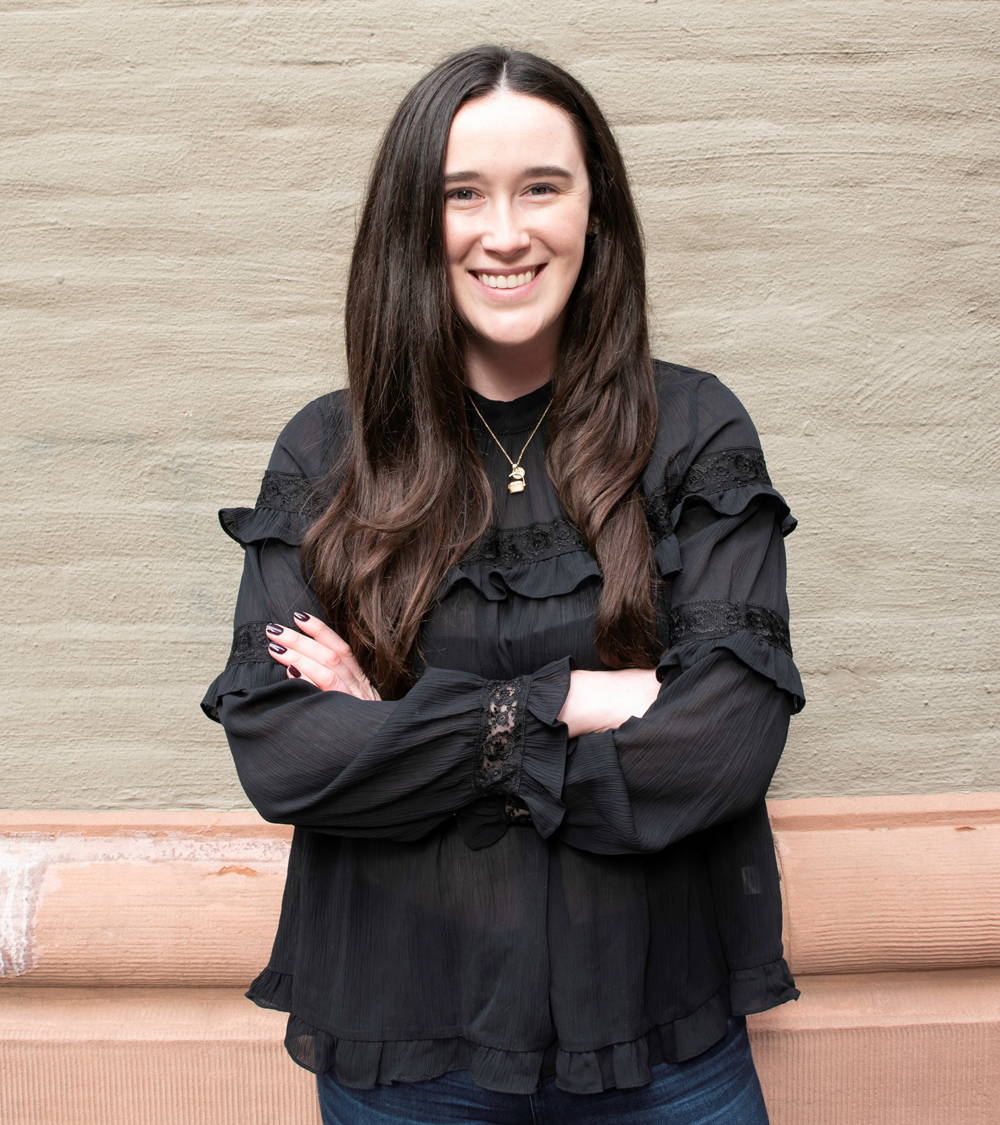 Tracey Hummel
Founder / CEO
I am so thrilled that you have been a part of Bee & Kin's journey. Since launching in 2019, it's been quite an amazing and challenging time. We have continued to support various causes and charities, as part of our initiative, throughout the years, which includes GiveIndia, The Breasties, NAACP, and Feeding America. We are looking forward to supporting another one this holiday season-- Meals on Wheels America. 15% of the proceeds, from the orders you place, will go directly to help seniors in need of nutritious meals, as well as support local programs that keep seniors safe and living independently nationwide.
Thank you for being a valued member of our community!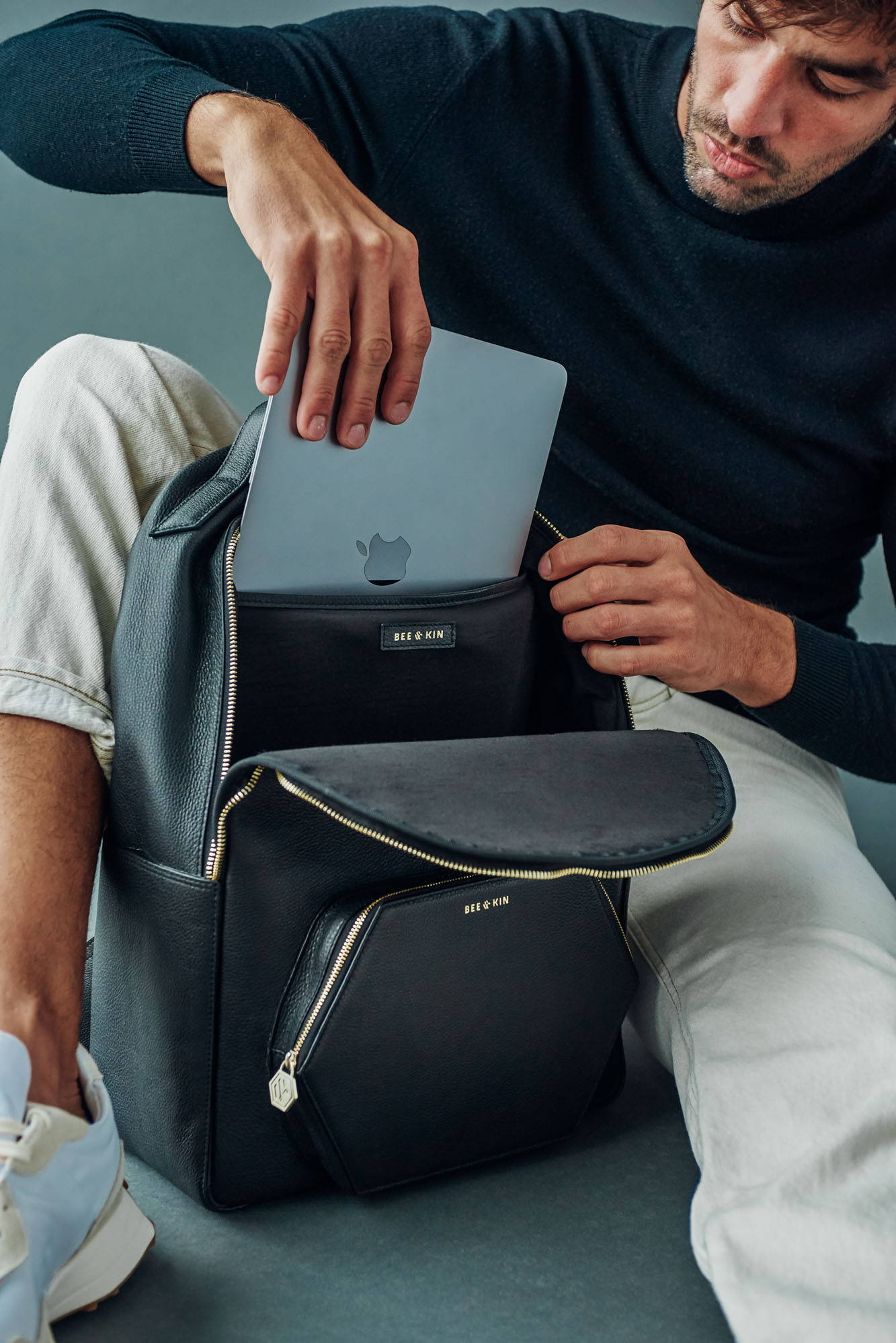 The Nomad Backpack is your new go-to. With its zipper closure on the large outer pocket, you'll have easy access when grabbing your laptop, books, chargers, etc!
From your apartment to work, or on your next trip, this backpack will protect and carry all of your essentials.
Fashion Meets Technology...to make your life easier.
Bee & Kin is a luxury bag and accessory brand that offers a modern play on classic shapes incorporated with DesignTechTM for your dynamic lifestyle. We use the finest materials to strike the right note between style and function. Our mission is to make modern accessories that make life more convenient.