Where Fashion &
Tech Intersect
Bee & Kin is luxury handbags and accessories with a twist. We offer a modern play on classic shapes incorporated with DesignTech™ for your dynamic lifestyle. We use the finest materials to strike the right note between style and function. Our mission is to make modern accessories that make life more convenient.
Tracey Hummel founded Bee & Kin because she felt there was a gap to fill in the luxury handbag market that fused technology with fashion. Her experience with top brands such as Tory Burch, Salvatore Ferragamo, and David Yurman gave her a solid foundation in the accessories industry, and she wanted to create a new brand that revolved around the modern, dynamic woman.
"For as long as I can remember I wanted to create classic accessories with a twist – beautiful product with exciting features that supports you like family. I found myself struggling to find things in my bags and really envisioned different ways of tying in tech to make my search simpler. I realized that I wasn't the only person with this struggle, which propelled me toward building Bee & Kin."
Tracey Hummel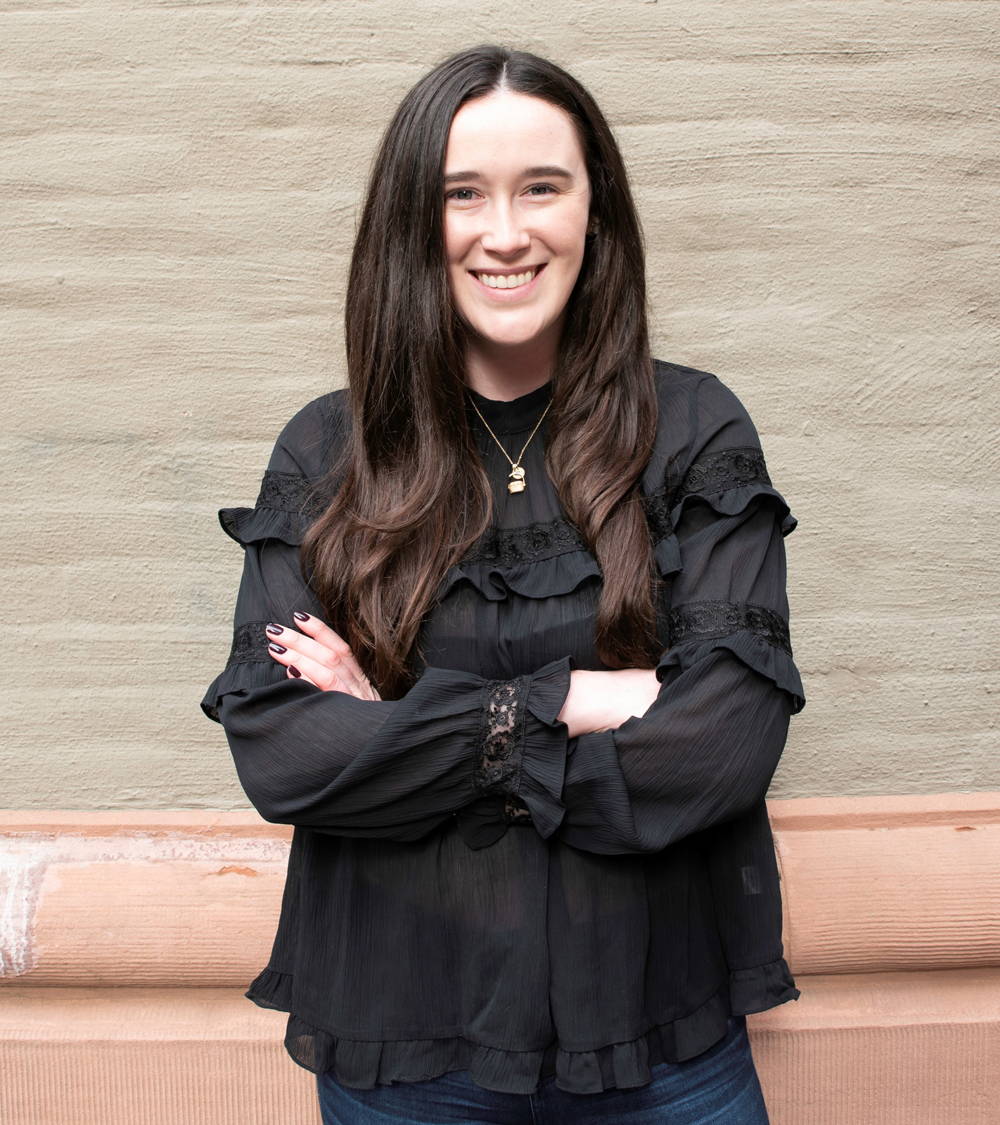 In an age where technology consumes the majority of the population, Tracey created this brand with DesignTech™ to allow the person wearing her accessories to be more present. By having access to shortcuts that will help reduce screen time, the Bee & Kin community can live more in the moment. It is no secret that there are downsides to technology; poor sleep patterns, increased anxiety, and less work life balance. Bee & Kin is the first brand to offer a handbag with a full suite of technology to make life easier and help you disconnect.