Meet Jen Hirsh
Our Bee & Kin Women Series features female dreamers and doers paving the way and pursuing their passions. This week. Meet Jen Hirsh (aka Monogem)A Mexican-American singer/songwriter from LA.She's known for her roots in jazz and soul, with chic electro-pop sensibilities. The song So Many Ways is her proudest release yet because it reflects every aspect of herself, and it's available now! |monogem.com
• What's one unexpected thing that's helped you stay positive during this time?
Cooking has surprisingly turned out to be my most relaxing and creative outlet right now. With all the extra time at home, I'm learning new recipes and especially how to bake!
• Do you have any tips for staying creative/inspired while working from home?Stay active, get some exercise in first thing in the morning. My brain tends to work so much better when I'm active at the start of the day. Also, keeping a calendar has really helped keep some sort of routine present in this new life.
• What does your WFH outfit look like?
My WFH outfit consists of exercise pants or athletic shorts, a t-shirt and fluffy slippers. Not so glam but why put real clothes on?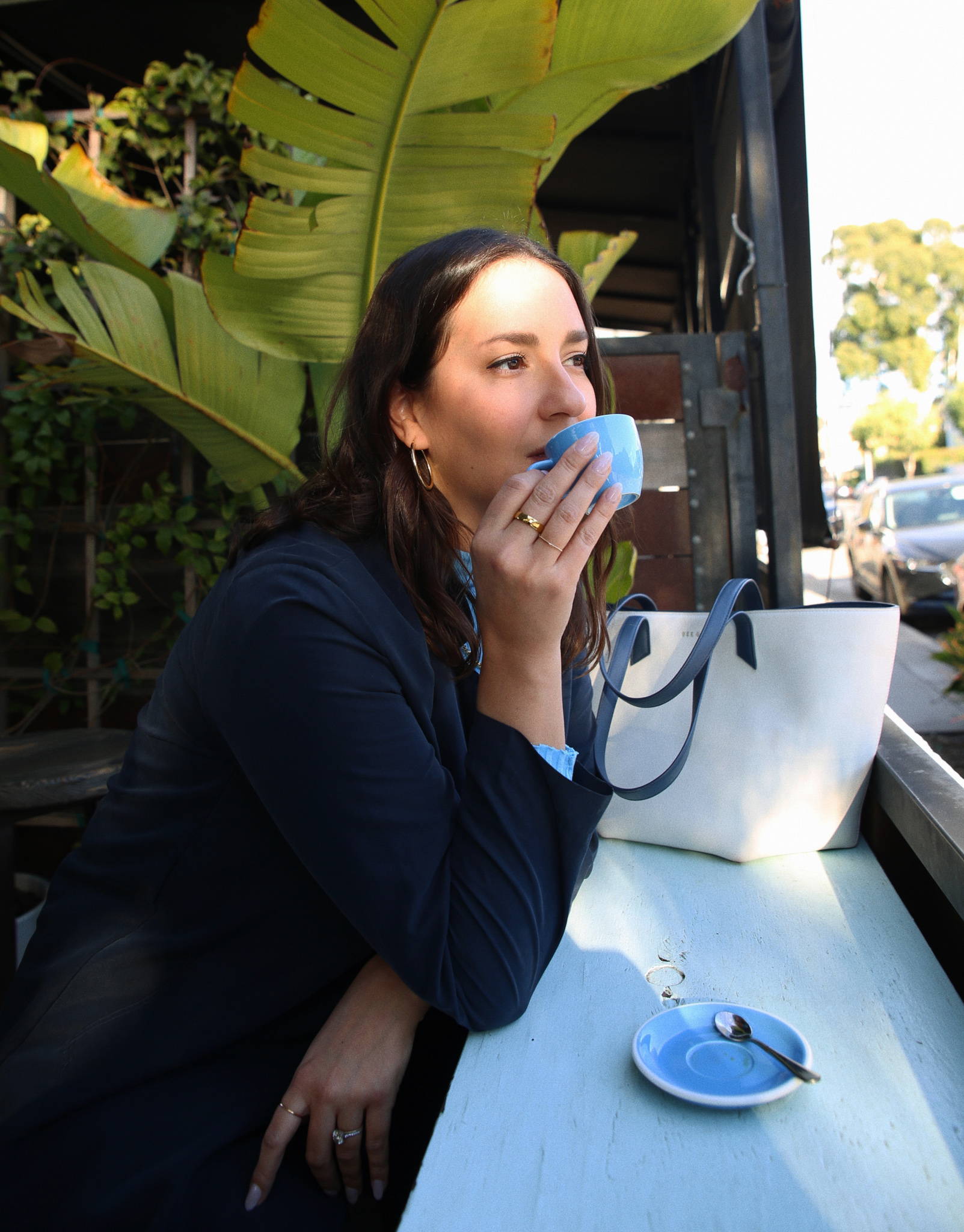 • How did you end up in Los Angeles?
I was born and raised in LA. I spent 6 years on the east coast for college in Boston (Berklee College of Music) then lived in NYC for two years. After 6 winters, I was ready to come back to the sunshine.
• Proudest moment?
Writing and releasing my first song in Spanish, 'Soy Lo Que Soy', at the end of last year. And then hearing it on one of my favorite local radio stations (KCRW) in the regular rotation since then. A dream. come. true.
• What do you carry in your handbag every day?
Glossier Lip balm, Maison Louis Marie No. 4 perfume oil, my sunnies, wallet, iPhone, hand lotion...too many things!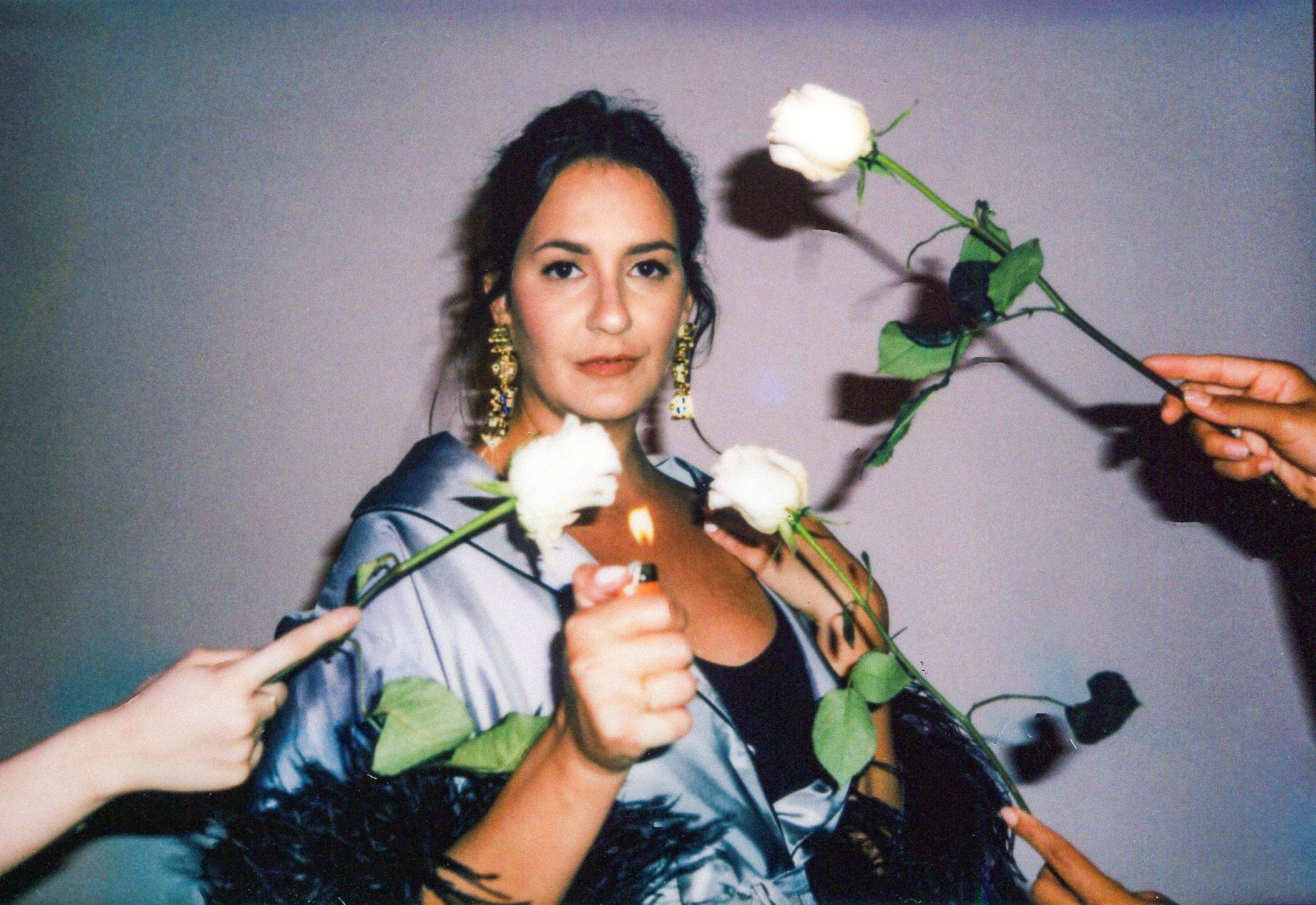 • What kind of technology / feature would you love to see in a handbag?
To be honest, ever since I saw the push light inside the Bee & Kin handbags...I realized this is the feature I've been searching for my whole life as I am constantly rummaging inside my purse for things I can never see!
• Is there another career you've regularly fantasized about having?
Not really, I can proudly say I am on the right career path and doing what I love because it rarely feels like work. However, I've recently been watching 'the goop lab' on Netflix, and I could definitely see myself working for Goop in another life.