IWD: Tracey Hummel | Bee & Kin


International Women's Day: Meet Tracey Hummel
In honor of International Women's Day, we spent the afternoon exchanging stories with an amazing group of women entrepreneurs. Meet our Founder, Tracey Hummel.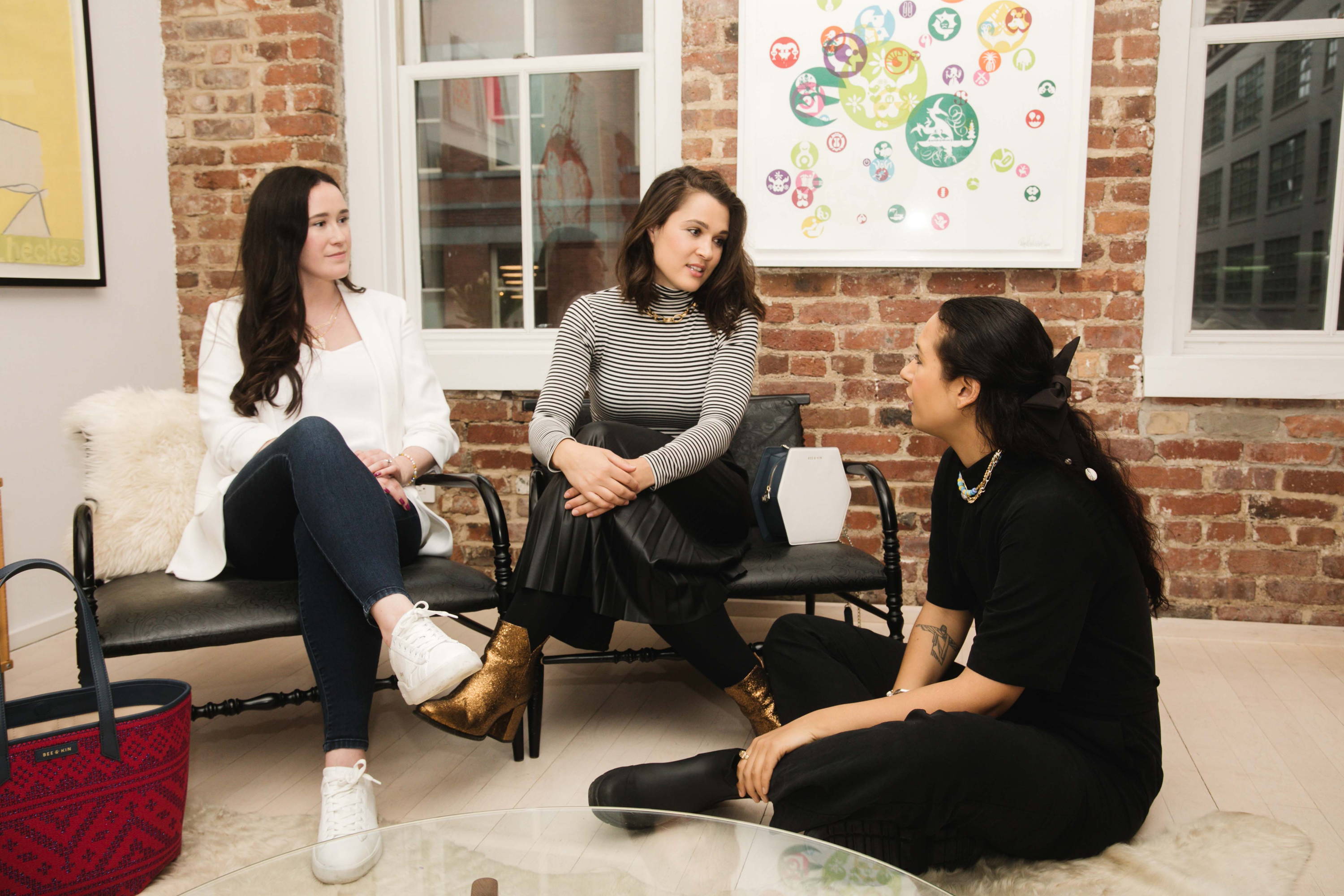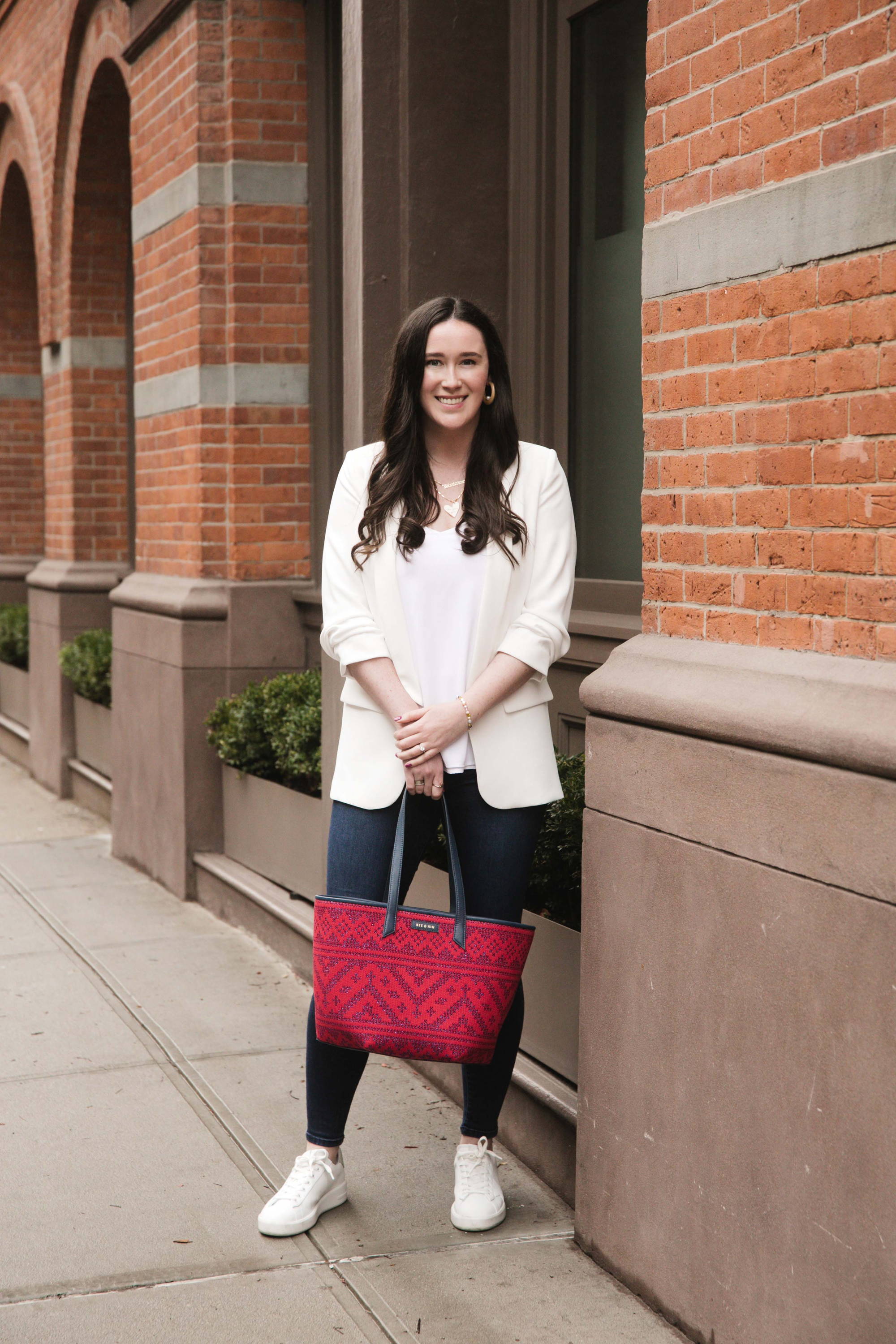 Where did you begin?
I started designing in high school, but really started working on creating the business in 2018. I worked nights and weekends on Bee & Kin, while at my full time job at Tory Burch. I think that my 'aha' moment was when I realized that I needed to dedicate myself full-time to Bee & Kin to get to the point where I could launch with my first line of tech-enabled handbags. I can look back and say it was one of the best decisions I've made!
What's the most surprising challenge you've faced running your own company as a female founder?
I think it's been surprising because everyday is something totally different. It's never the same, which is really exciting, but also challenging. One day can be grinding out desk work and the next at a photoshoot all day. It's really fast-paced and it's taught me to be flexible and to take each day for what it is.
What piece of advice would you give to younger generation who want to become entrepreneurs?
Find ways to constantly share your passion, creativity, and spark for the business you are trying to grow and develop with your friends, family, and co-workers. Work for companies that you admire and learn as much as you can.
You are passionate about creating and building something, but it's important to have a real understanding of the business you want to work in and see what parts of the business interest you most. When you challenge yourself to learn new things and wear different hats, it pushes you to grow, and that is invaluable.
What's a huge risk you took throughout your career that might be taboo to talk about?
I think the biggest risk I took in my professional career was when I left my full-time job to build Bee & Kin. It was definitely bold, but it felt right.
What are you the most proud of?
I'm most proud of taking my ideas and making them come to life with Bee & Kin.