IWD: Melanie Goldsmith | Pollen


International Women's Day: Meet Melanie Goldsmith
In honor of International Women's Day, we spent the afternoon exchanging stories with an amazing group of women entrepreneurs.Meet Melanie Goldsmith, CEO at Smith & Sinclair + POLLEN | withpollen.com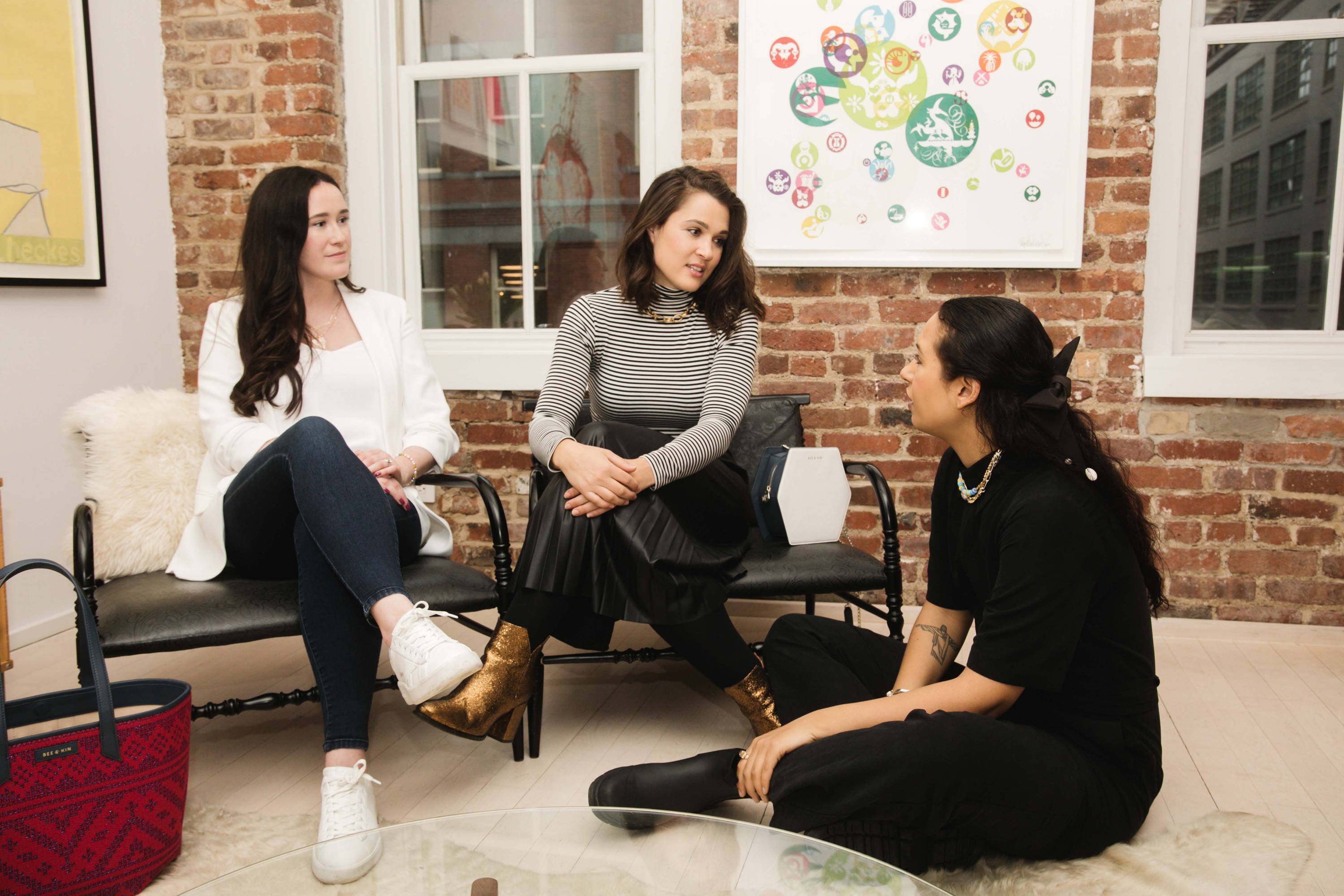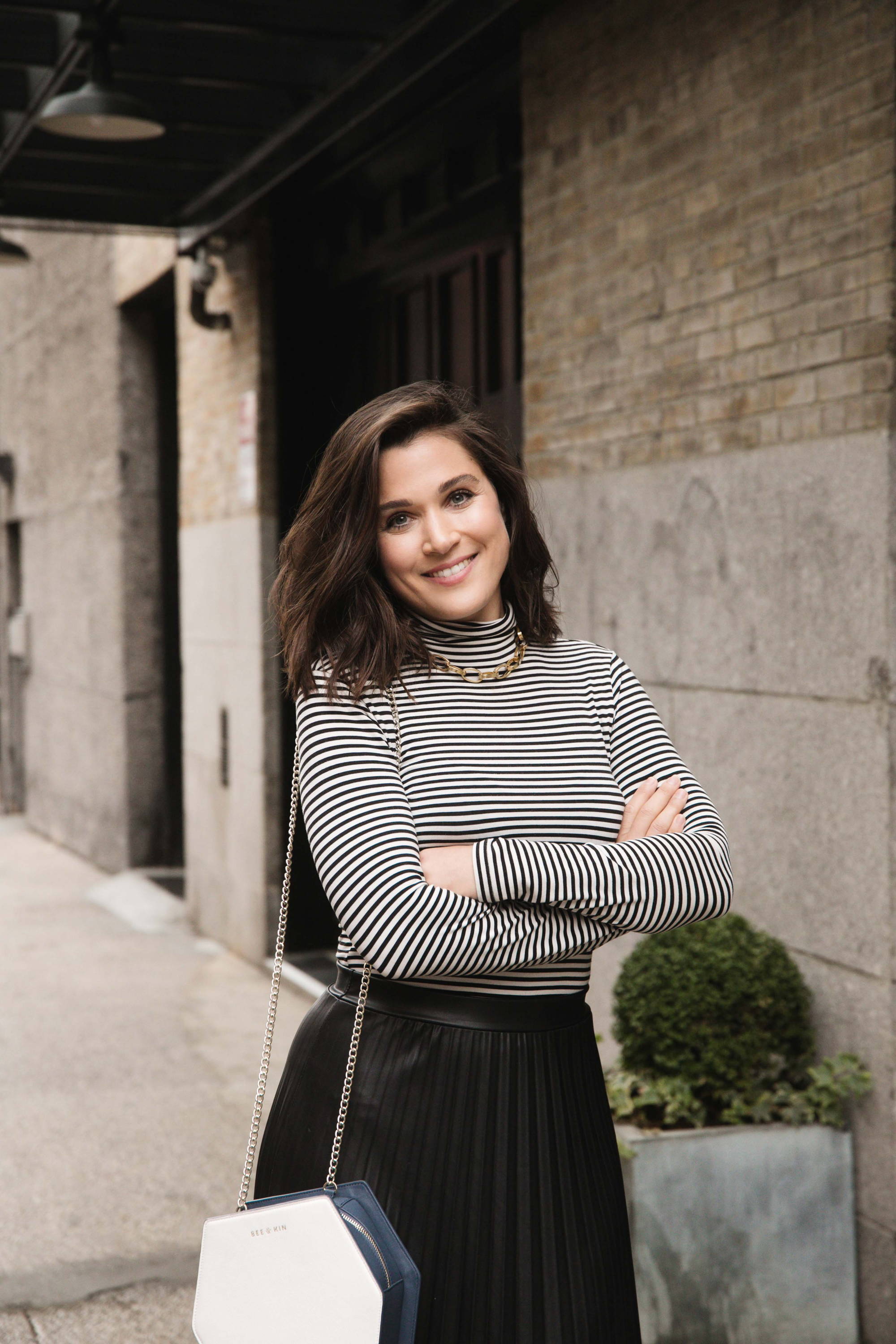 Where did you begin?
It all started during the end of 2013 at an adult board game night – we were running these events focused on making dating more fun by introducing 'play' through board games and facilitating a space for inhibitions to be released in a nostalgic environment – candy plays such a big part of your childhood nostalgia and we wanted to give an adult twist – so made them with high levels of alcohol – an edible cocktail in some ways. They were so popular that this became the foundation of Smith & Sinclair – the Alcoholic Cocktail Gummies.
What's the most surprising challenge you've faced running your own company as a female founder?
I think every challenge is probably a surprise as I'd never been in a scale up business before, or done a business degree of any sorts – so every twist and turn happened live. I'd say the relentlessness is probably the thing people speak least about. We all want to promote a sense of 'wellbeing' and 'work/life divide' and no one wants to encourage burn out but some times there is no escape from the constant requirement to be thinking / doing / solving something to do with your business.
What piece of advice would you give to younger generation who want to become entrepreneurs?
Start by doing, rather than planning. Start out small – sell your idea for real money and if people are willing to pay – you've got something.
What's a huge risk you took throughout your career that might be taboo to talk about?
The largest would be the constant lack of consistent income. When starting the business I was at a point in my life when risk wasn't going to be too damaging (no kids, no mortgage) so inconsistent income was okay – but through the years (a wedding, getting a mortgage) I continued to live through financially unstable moments that did mean more uncomfortable risk.
What are you the most proud of?
I'm proud of it all. The team, the battle scars, the products on shelf, the products yet to land on shelf, the acquisition. It's been a journey of many highs and many, many lows.