IWD: Joyce Binneboese | Wald


International Women's Day: Meet Joyce Binneboese
In honor of International Women's Day, we spent the afternoon exchanging stories with an amazing group of women entrepreneurs.Meet Joyce Binneboese, Co-Founder at Wald Berlin | wald-berlin.de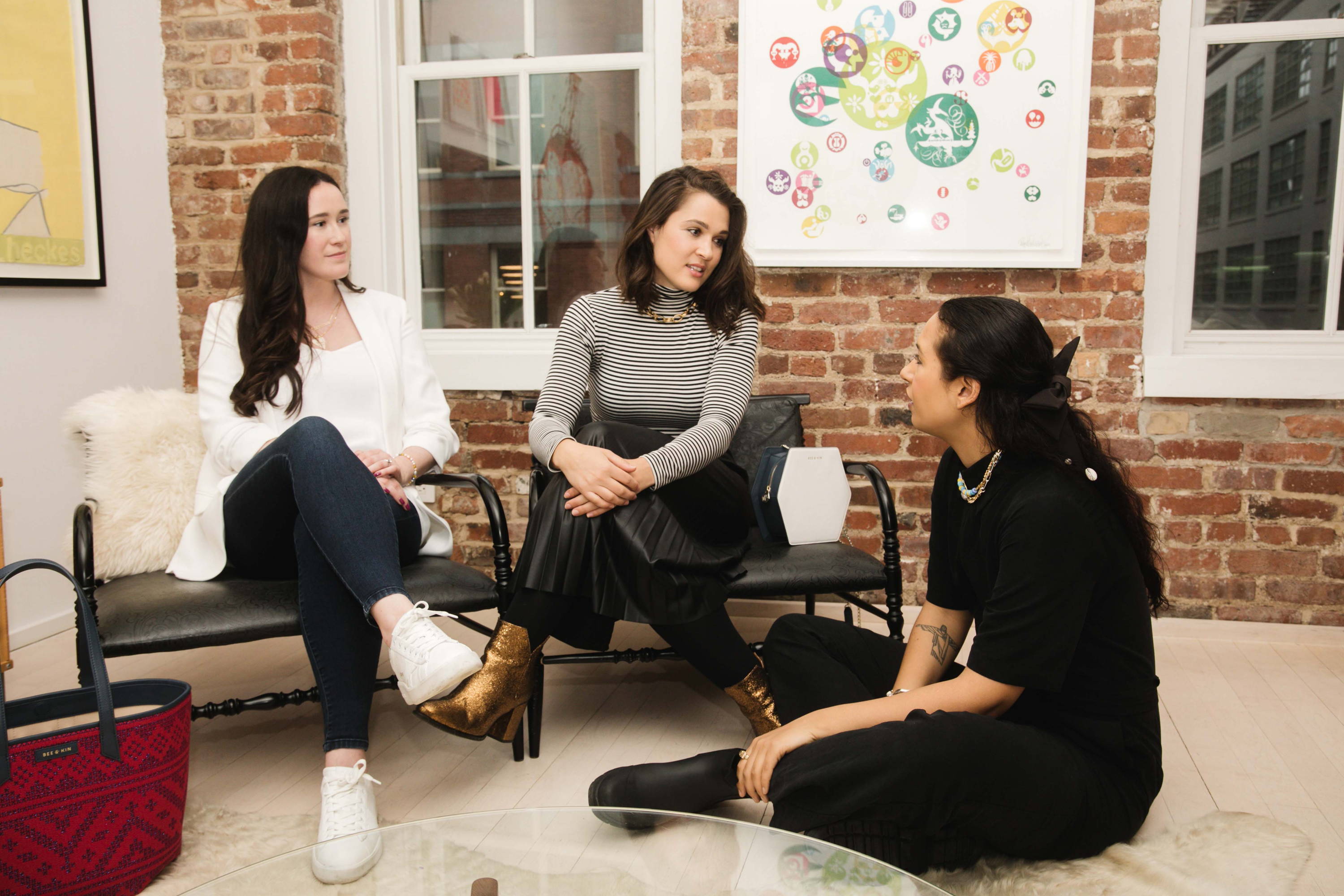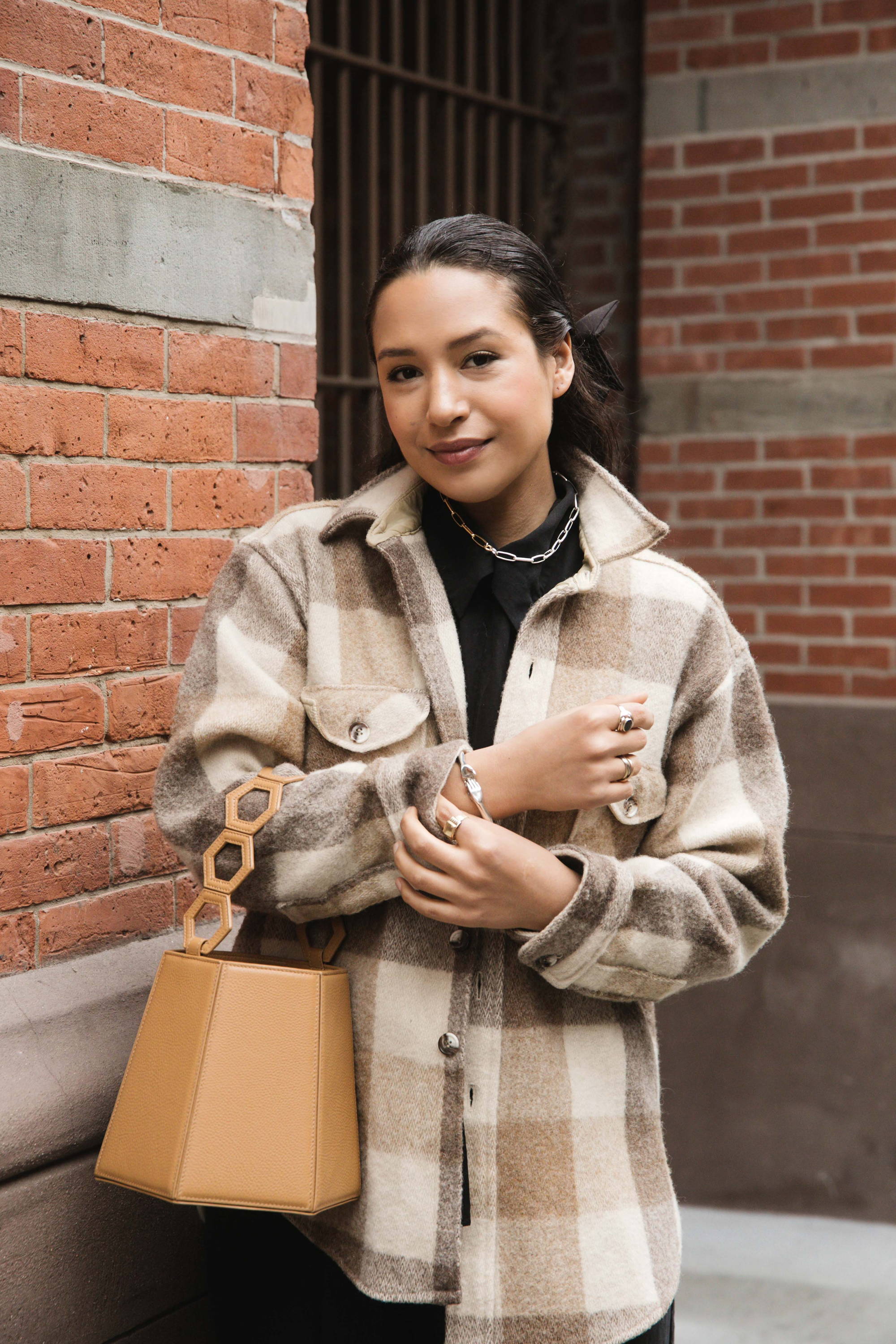 Where did you begin?
For me fashion, clothes, jewelry and bags are communication. I love humans and I love to communicate. I started over 10 years ago my WALD BERLIN company journey with my business partner Dana Roski. We had a concept store for 6 years and took a creative break for two years, while working on the online shop. Our jewelry brand is now two years old and I am more than happy and thankful to have such a big success all over the world. Its is nice to work with our mother and grandmothers collective, who produces our fairtrade jewelry in Berlin.
What's the most surprising challenge you've faced running your own company as a female founder?
I think business-wise men and women have the same challenges. But to unite your private life, with family, baby, five children and be a female founder, this goes beyond. I can see it on the work my mother did for me or on my business partner Dana or Yara, which owns XOU XOU phone necklaces. Big compliments to you and your willingness to work and make everything happen for your, your children and your work.
What piece of advice would you give to younger generation who want to become entrepreneurs?
STOP CRYING KEEP TRYING.
What's a huge risk you took throughout your career that might be taboo to talk about?
Haha I put all the money I urned from modeling in my company. Of course this was a risk. But honestly life is a risk. If I die tomorrow, I die happy.
What are you the most proud of?
To have a business that long, to always fight and walking step by step up to the sun.I am humble and see it very joyful to work like this with the people in my company. It makes me so happy and proud to see all different women from Australia to Asia from Europe to Africa, as well as all over the US - women of every age, race and background wearing our jewelry to feel good about themselves.