IWD: Dorie Golkin Smith | Of Mercer


International Women's Day: Meet Dorie Golkin Smith
In honor of International Women's Day, we spent the afternoon exchanging stories with an amazing group of women entrepreneurs.Meet Dorie Golkin Smith, Co-Founder of Of Mercer | ofmercer.com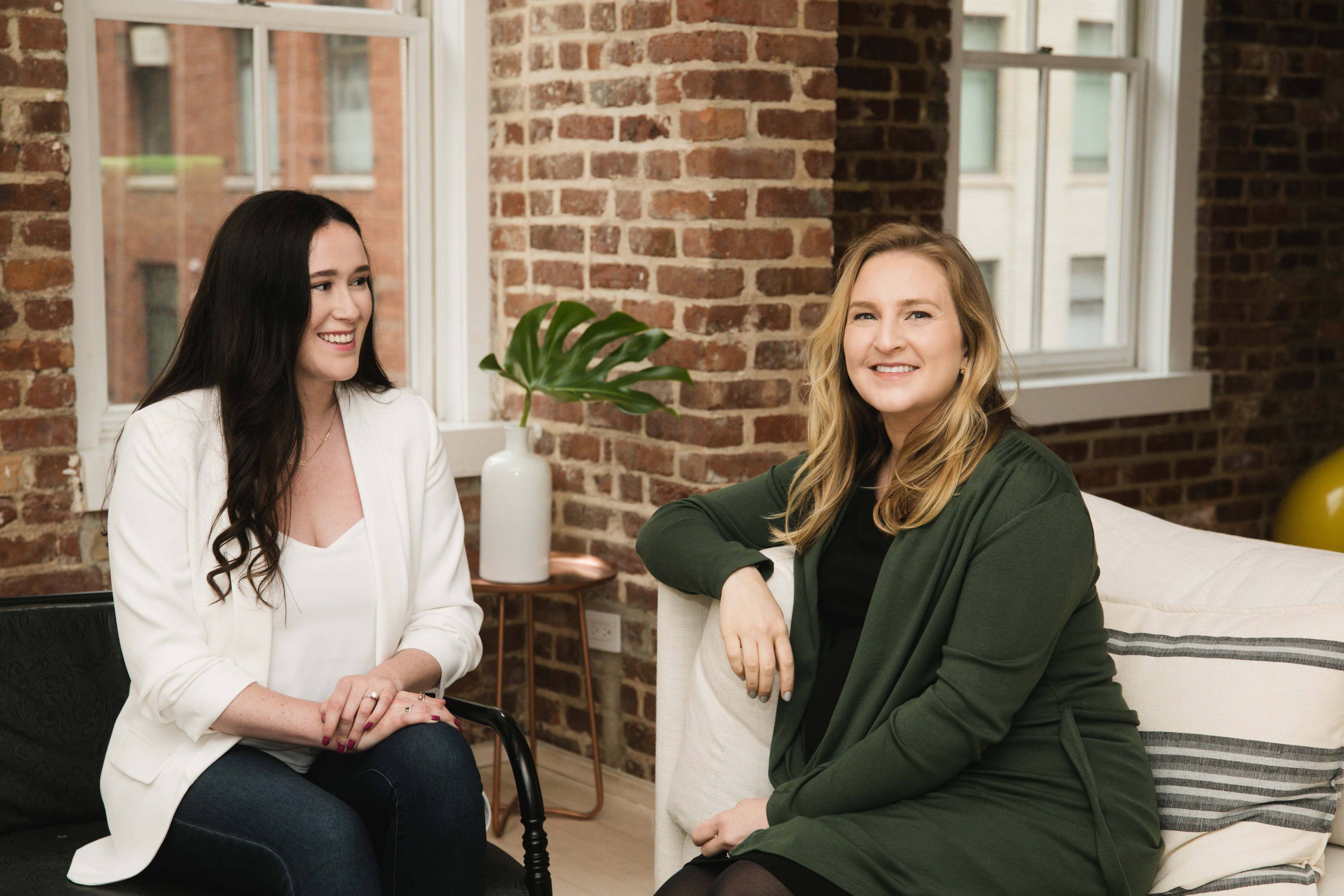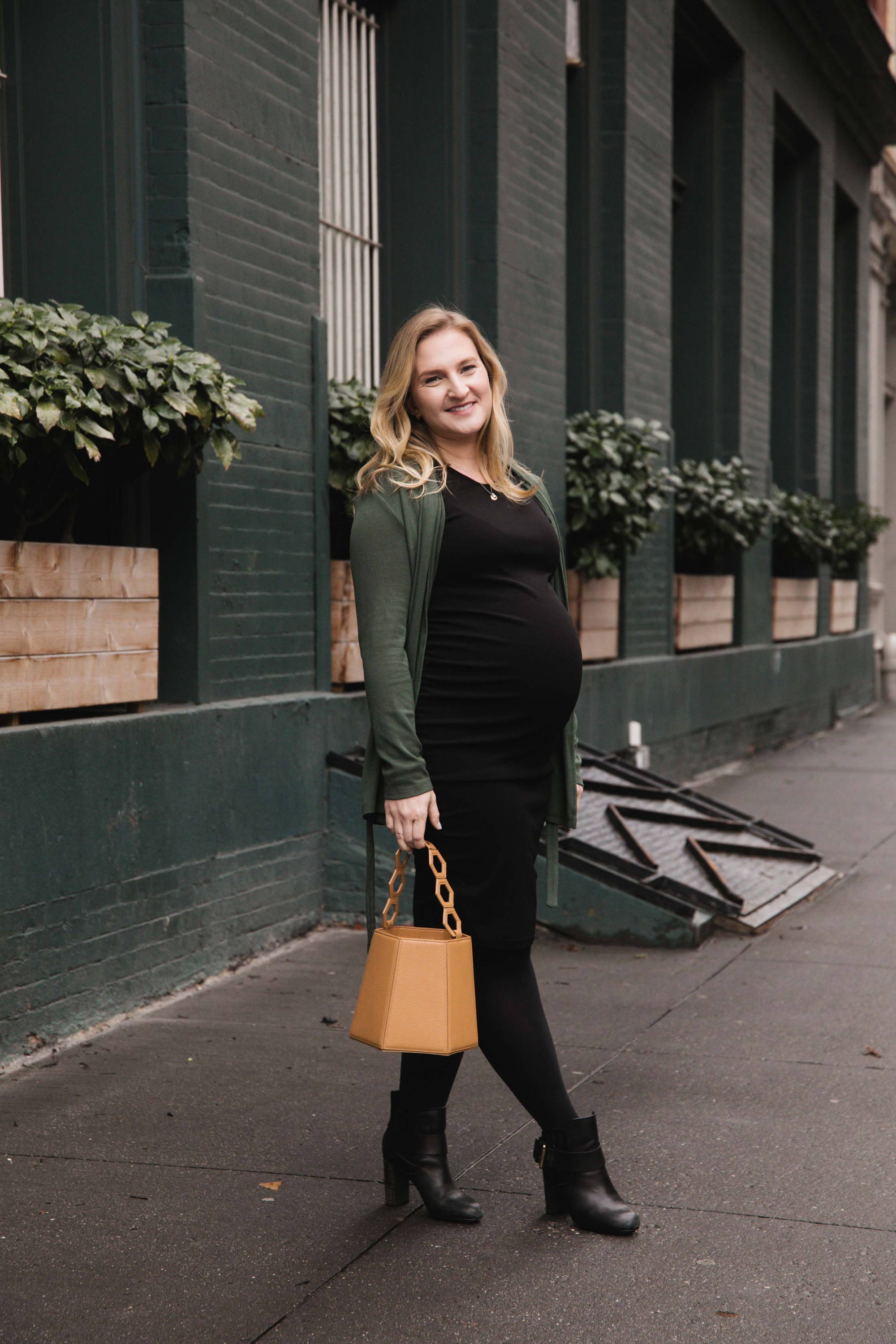 Where did you begin?
I was working in a conservative office environment, and I found it a real struggle to get dressed for work. My clothes often mimicked those of my male counterparts and made me feel uncomfortable and self conscious. I wanted a brand that truly understood what it was like to be a modern professional woman - sitting at my desk 10 (or 11 or 12) hours a day. That didn't exist, so I had to create it!
What are you the most proud of?
I am so proud that our customers trust us to get them dressed for the most important moments in their careers - from first-round interviews to IPOs.
What's the most surprising challenge you've faced running your own company as a female founder?
I am constantly in awe of the supportive network of female entrepreneurs that I have met since founding Of Mercer. While I initially expected some closely held secrets and competition, I have met peers and friends who are total open books - everyone is on the same team trying to lift one another up.
What piece of advice would you give to younger generation who want to become entrepreneurs?
Have patience - it takes time to build a brand. In addition to a great product, you need to have authenticity, and it takes time for your customers to trust you.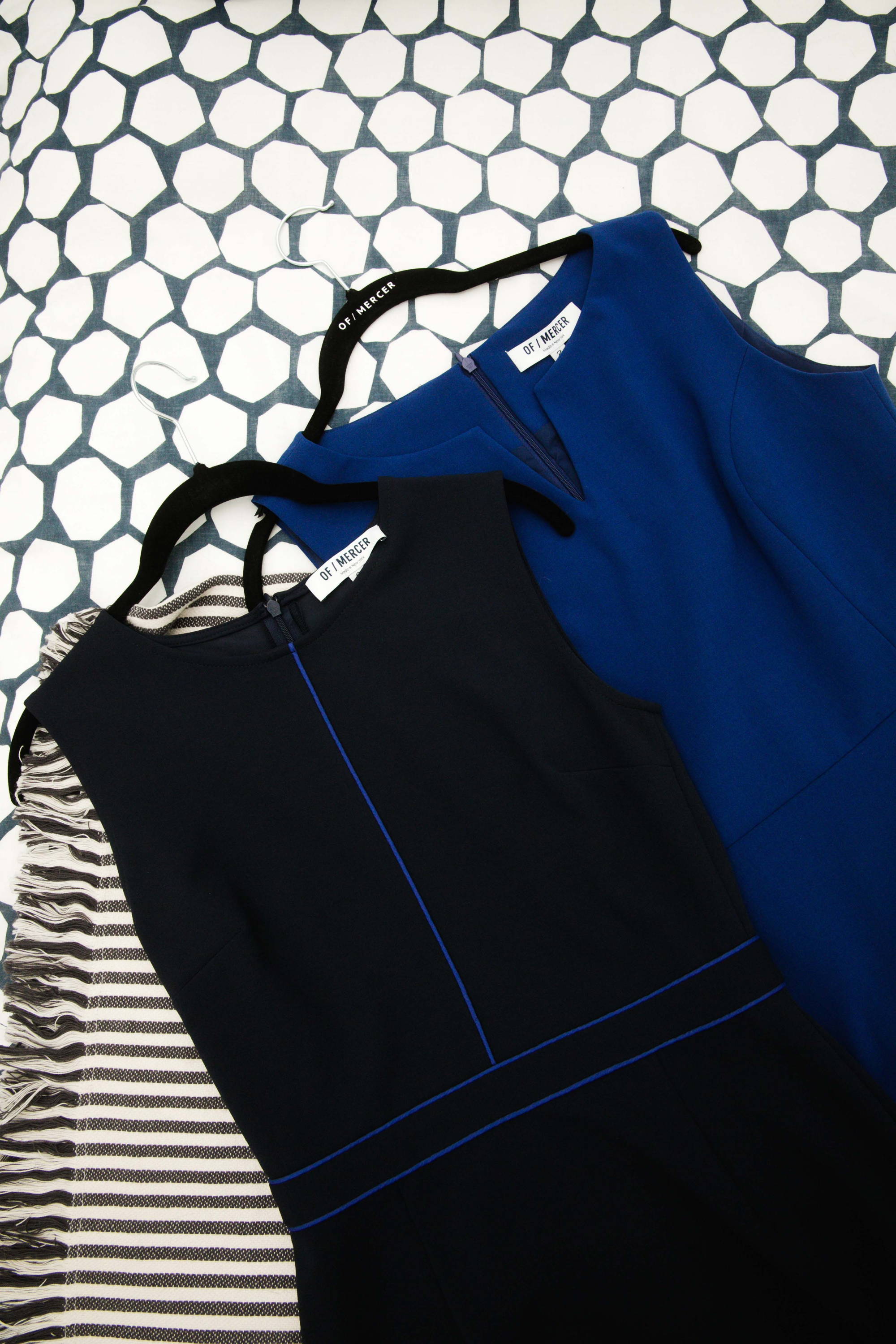 Pictured: Of Mercer Dresses